We do not currently have a contest running. Below are our past contests.
To celebrate our listenership doubling for the month of January, we're holding a contest! One lucky winner will get all of the following, all signed by the designers!
On top of everything else, you get an iPod Shuffle loaded with the latest Gamer's Tavern podcasts! For details on how to enter, listen to the latest episode of Gamer's Tavern!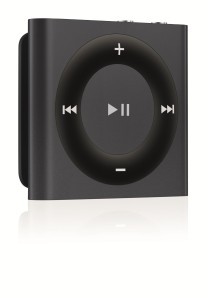 Legal stuff:
This contest ends March 10, 2014.
No purchase is necessary for any Gamer's Tavern contest.
This contest is open to residents of the United States of America due to shipping and customs issues.
All entries are property of Gamer's Tavern.
Neither Gamer's Tavern nor any of its representatives or sponsors will use your information for any purpose other than processing your prizes and will not be used for any other purpose, including but not limited to marketing, and your information will not be provided to any party aside from Gamer's Tavern except where required to ship your prize to you.
Please consult the laws of your city, county/parish, state, and country before entering. Gamer's Tavern is not responsible if you are not able to participate due to local laws.
All entrants must be at least either 18 or 21 years of age, depending on your local laws and the prizes provided.
Unless otherwise specified in the contest announcement, all winners are determined by random chance, typically a random die roll because, well, we're a gaming show.
Employees of Gamer's Tavern, any Gamer's Tavern sponsor, or the immediate family members of either are ineligible to enter.
If you have any questions, please email us.