After a hiatus, the group returns in order to deal with the fallout of rescuing their fixer Xerxes and the prisoner they grabbed. Also, some quick fleeing to a new safehouse, a few run-ins with the police, and a mysterious safety deposit box.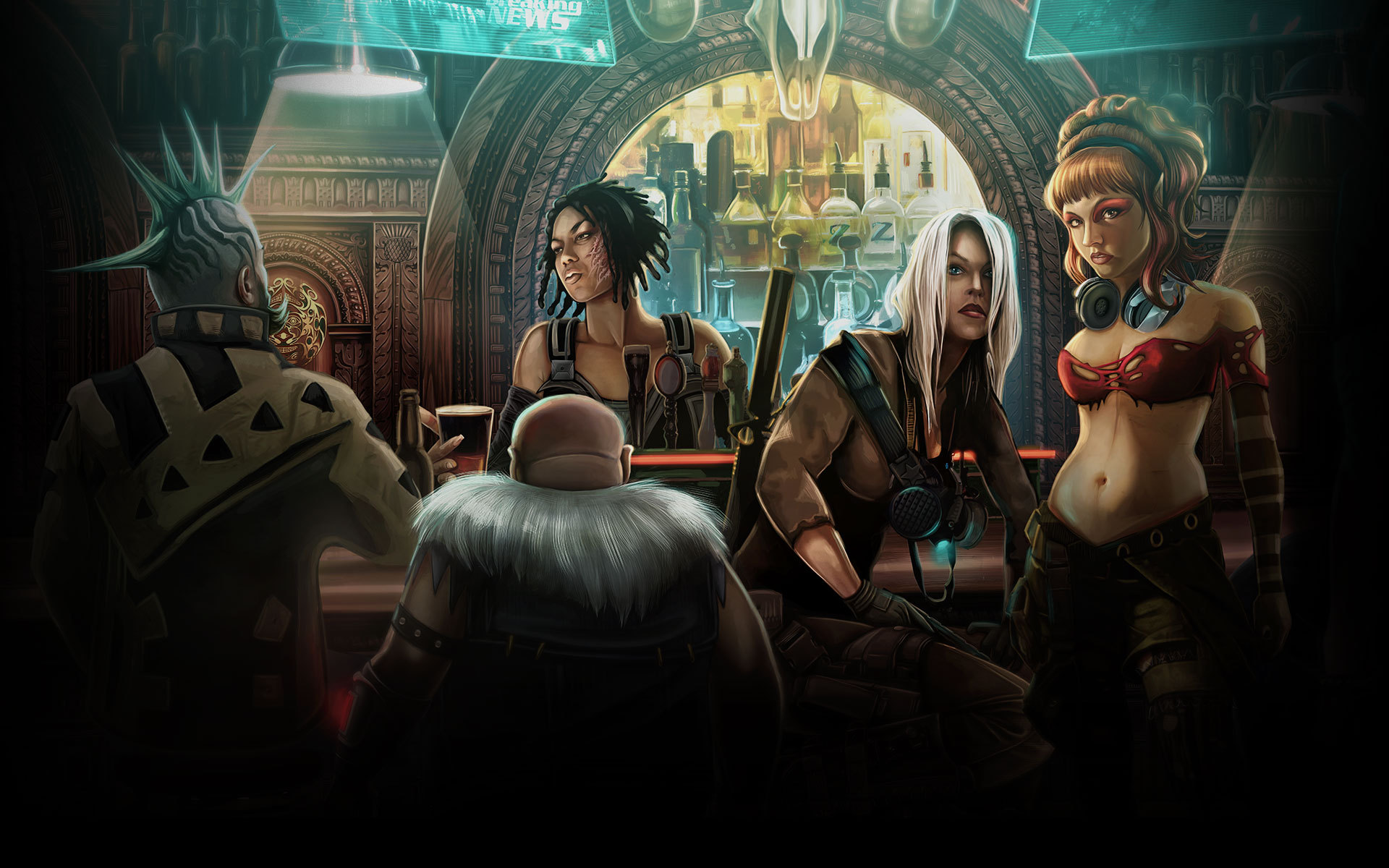 Brandon Gensemer – GM
Ozurr – Neil
Kat9 – Eiko
Summer Newett – Remy
Rob – Gremlin
Seraph Blakes – Lost in Spirits
The Topps Company, Inc. has sole ownership of the names, logo, artwork, marks, photographs, sounds, audio, video and/or any proprietary material used in connection with the game Shadowrun. The Topps Company, Inc. has granted permission to Gamer's Tavern Media to use such names, logos, artwork, marks and/or any proprietary materials for promotional and informational purposes on its website but does not endorse, and is not affiliated with Gamer's Tavern Media in any official capacity whatsoever.
Producer: Brandon Gensemer
Engineer: Darryl Mott