Gamer's Tavern Game Table Shadowrun live stream — Watch live every Friday evening at 7:30 PM at http://www.twitch.tv/gamerstavernshow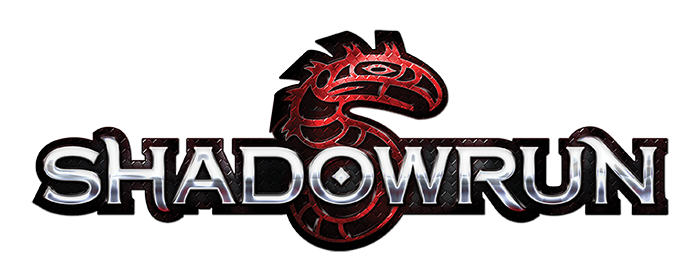 Brandon Gensemer – GM
Ozurr – Neil
Kat9 – Eiko
Summer Newett – Remy
Rob – Gremlin
Seraph Blakes – Lost in Spirits
John – Handsome Mo
If you want to watch the entire season, you can find the playlist here.
(For those who prefer audio podcasts, we are working on getting that put together for you!)
The Topps Company, Inc. has sole ownership of the names, logo, artwork, marks, photographs, sounds, audio, video and/or any proprietary material used in connection with the game Shadowrun. The Topps Company, Inc. has granted permission to Gamer's Tavern Media to use such names, logos, artwork, marks and/or any proprietary materials for promotional and informational purposes on its website but does not endorse, and is not affiliated with Gamer's Tavern Media in any official capacity whatsoever.